Part of Blackridge Performance Services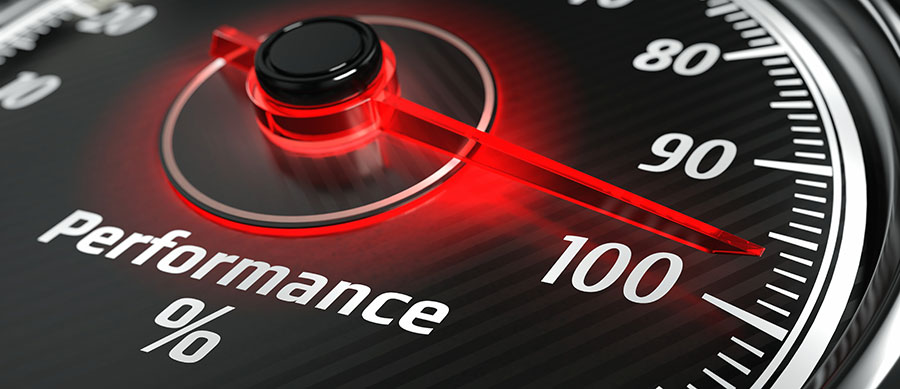 Blackridge Performance!
Welcome to Blackridge Performance. Our aim is to provide your stock manufactured vehicle with performance upgrades, aswell as achieving upto 20% better fuel economy. Whether it be software or hardware, we want to put a smile back on your face when driving your car on the road or track.
Admit it, you've always wanted that little bit more power from your car, but you were never really sure how to go about it. That's where we come in. Through our innovative software and vast tuning expertise, we can now offer both economy remaps and performance remaps in-house.
Our remaps are bespoke to your vehicle, as every car or van is different. We can offer you more power and better fuel economy, or we can lean more one way than the other, without the need to purchase aftermarket bolt-on parts. We simply tweak your car's ECU to release its true potential. And we always keep the original stock file, so putting the car back to standard is no problem.
From the everyday car or van, to the special weekend car that only comes out in the sun, ask us how we can put some fun back into your journey!
Or if you want to make your car into a serious track weapon, ask us about the performance upgrades we can offer, to keep you ahead of the field. Whether you want big brake conversions, sports suspension, up-rated tyres, race seats or just some extra gauges, tell us what you require and we can make it happen.
USE OUR MENU ON THE LEFT TO SEE WHAT WE CAN DO FOR YOUR CAR!!