Part of Blackridge Performance Services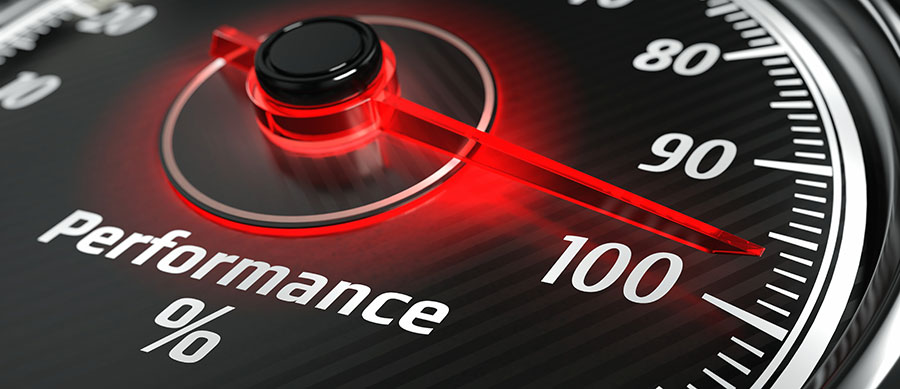 SEAT Garage Bedford
We Are The Leading SEAT Garage In Bedford!
Welcome to Blackridge Performance. Our aim is to provide your stock manufactured vehicle with performance upgrades, as well as achieving up to 20% better fuel economy. Whether it be software or hardware, we want to put a smile back on your face when driving your car on the road or track.
Admit it, you've always wanted that little bit more power from your car, but you were never really sure how to go about it. That's where we come in. Through our innovative software and vast tuning expertise, we can now offer both economy remaps and performance remaps in-house.
Our remaps are bespoke to your vehicle, as every car or van is different. We can offer you more power and better fuel economy, or we can lean more one way than the other, without the need to purchase aftermarket bolt-on parts. We simply tweak your car's ECU to release its true potential. And we always keep the original stock file, so putting the car back to standard is no problem.
From the everyday car or van, to the special weekend car that only comes out in the sun, ask us how we can put some fun back into your journey!
Or if you want to make your car into a serious track weapon, ask us about the performance upgrades we can offer, to keep you ahead of the field. Whether you want big brake conversions, sports suspension, up-rated tyres, race seats or just some extra gauges, tell us what you require and we can make it happen.
If You Need A SEAT Garage In Bedford, Call Us Today!
Blackridge Automotive in Bedfordshire is the Independent Specialist repair facility you have been searching for. Achieving main dealer standards without the main dealer price tags. With over 30  years combined main dealer experience, our small dedicated team of dealer qualified technicians are guaranteed to help you with any vehicle needs from car servicing and MOTs to full repairs.
Our car servicing workshop in Kempston, Bedford is fully equipped with the latest state of the art main dealer equipment and expertly trained technicians. We are committed to providing the highest level of customer care and service.
Going into our 10th year, We have Firmly established ourselves, thanks to you our customers, as the number 1 independent Specialist for Audi, VW, Porsche, Bentley, SEAT and Skoda in the Bedfordshire area.
Situated in Kempston, Bedford; Blackridge Automotive's garage, is fully equipped with the latest state of the art equipment so our expertly dealer trained technicians are fully prepared to either service, diagnose or repair any problems your vehicle might have. With every manufacturer now trying to get the edge over the competition, it's so important to get your car looked after by a specialist, that knows the brands inside out.
So if you're after a simple Service, a Cambelt change, Key coding or Gearbox or Haldex oil change, we can cater for all your vehicles needs. Just pop your details on our enquiry form and let us quote you today.
Here at Blackridge, we  provide honest recommendations to our customers, ensuring the best value for your money on a full range of vehicle services!
SEAT Servicing & Tuning, Bedford
For piece of mind dealer level servicing for your SEAT look no further.
Blackridge Automotive are the only specialist you need!
Our experienced team of dealer trained master technicians are here to look after all your vehicle needs.
With state of the art SEAT main dealer software ODIS, you can rest assured that your vehicle is not only serviced to the main dealer standard, with savings of up to 50%, But because we use genuine parts, we are able to keep your cars warranty fully up to date. Also, if there are any issues which require any diagnostics, the faults can be found quickly and cost effectively using genuine equipment, meaning a correct first time fix.
This means that no massive repair bills like at the main dealer, or no visits to the local garage replacing bits on assumption because their generic scanner doesn't allow them to go fully in depth into the problem.
Here at Blackridge, we know your SEAT inside out, Which is why we are fast becoming the go to place when other garages cant solve the issue. Instead of going to the dealer, Many local garages are now using our our high level service and skills, to help them fix their customers cars and get them back on the road. Owner Mark, has Quickly built up the reputation as the mechanics mechanic, fixing the problems that other garages cannot!
We also looks after VW commercial vehicles, from caddy's up to crafters too!
So rest assured the attention to detail your vehicle will receive will be second to none.
Put your car in expert hands, and book in today!